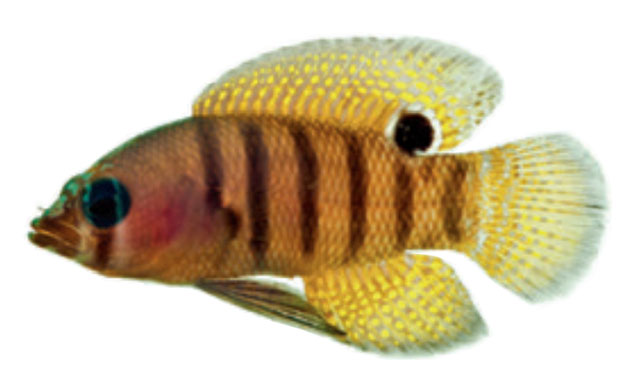 photo by Luke Tornabene et al., 2018

Grammatidae (Basslets)
demersal; marine
Caribbean: Curaçao.
Occurs in elevated rocky habitat with ample cracks or holes into which the fish retreated upon approach of the submersible (Ref. 117905).
Data deficient (DD); Date assessed:

09 October 2018

Ref. (124695)
harmless
Source and more info: www.fishbase.org. For personal, classroom, and other internal use only. Not for publication.
Page created by Jen, 05.08.02, php script by kbanasihan 06/09/2010 , last modified by
sortiz
, 10/02/17